We combine shipping! Buy 5 comics, save 5%. Buy 15, save 15%. Bagged, boarded, sent in a hard box. Money-back guarantee.
Refunds and Free Returns
Same guarantee as our store



For any reason, we'll refund your cost and we'll pay the return shipping.

Professionally graded by


635,000 other comics in our store. 20 Years online: 2 million comics sold!



Secure, insured shipping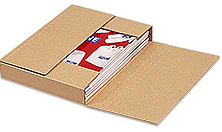 Strong box
Free insurance
Tracking Number emailed to you
Free comic bag
Free comic board
And we stamp the box

We want to be the Amazon for comics!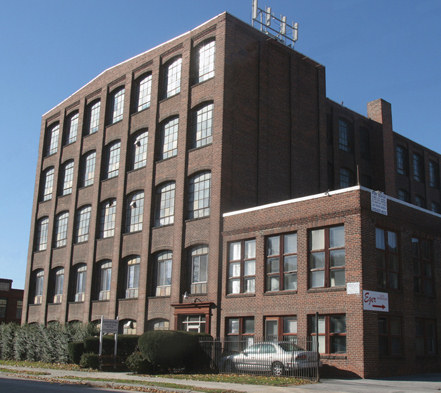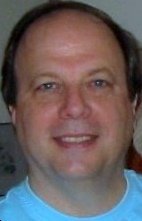 Hi. I'm Jim Drucker, CEO of NewKadia. I'd like to tell you about us. We've been selling on our website, NewKadia, for 19 years. In addition to our website, we also sell on HipComic.com.
     Nothing distracts us from keeping our 115,000 customers happy. We ship comic Monday through Saturday from our headquarters.  We've sold over 2 million comics.
      We only sell comic books and only online. So we focus on accurate grading, secure, insured shipping and customer service.
      I guarantee you'll be pleased, or you'll get your money back.      -      Jim Drucker