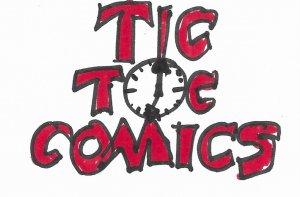 Used comic books and comic collectibles. Thousands of single issues, lots of sets and full runs.
Please pay within two days, or contact me if you need more time.  
If you're not happy with your item, please notify me and I'll try to find a way to make it right.  I collect comics too, so I expect you to be happy with the condition and the packaging.  If you're not, I'll work with you.
If you just want to return all or part of an order, that's fine.  Obviously I'll take a hit on shipping, and frankly I'm not getting rich off of selling comic books.  So please just be honest.  If I messed up, I'll pay return shipping.  If you messed up, you can pay the return shipping.  Refund will be offered upon my receipt of the items.