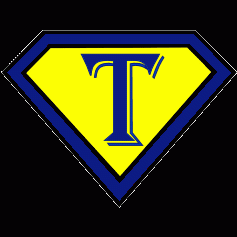 Silver-Age to Current; Raw and Certified Graded; Comics for Everyone!
If you're not satisfied, I'm not satisfied.
While I try to grade as accurately as I can, the fact remains, I will sometimes make mistakes, for reasons ranging from overlooking a fault to making a typographical error.
If you are dissatisfied with your purchase for any reason, please contact me, and I will work with you to make it right. You may return the book for a full refund, including shipping costs, or you may request a partial refund for a book you feel was over-graded.
If you have questions about a listing, or you would like to see additional scans, I will be glad to help you.
I hope you enjoy browsing my offerings, and I look forward to helping you build your collection.
Ted Tyszka