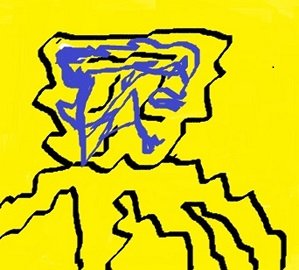 Power Trip is an emporium of comics, new and vintage, along with related ephemera such as TPB, books, Toys, DVDs, Original artwork,
Experience the Power !
Whether you're a Die Hard collector or simply a fan of the movies, Power Trip 2099 is an emporium of comics, new and vintage, from all your favorite superheroes, genres, and authors. Located in Keene we serve the general public as well as comic and graphic novel enthusiasts who trade and buy comics for pleasure. Looking for that rare DC or Marvel number, come and find out if we have it in stock,
Enjoy the Galaxy !
As well as stocking an exceptional range of comics and graphic novels from the likes of Marvel and DC we also stock a selection of rare comics, novels, toys, original artwork, animation, autograph merchandise and more
to cater to collectors from our many audiences. We have first editions, as well as female friendly comics that have captured a whole new audience in recent years. We care wholeheartedly about the comic community, so why not come down and visit us and see what comics you can enjoy.