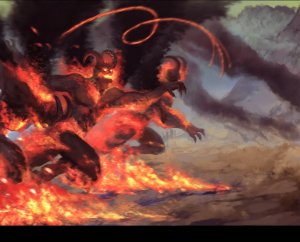 60-70-80-90s comics of various titles
Shipping
* Comics are sent in a gemini mailer sandwiched between cardboard to prevent damage. If your purchases do not fit in a gemini mailer, they will be mailed inside a securely packed cardboard box, packed tightly to avoid any shifting enroute. I want your comics to arrive in the advertised condition just as much as you do.
* Graphic novels, trade paperbacks (TPBs), and hardcovers count as multiple comics when factoring shipping costs. TPBs count as the number of comics they reprint. Other notations may be found in the listing regarding how many comics they will count as.
* I will gladly combine shipping for any items paid for together on the same invoice. Items paid for on multiple invoices will not qualify for the combined shipping discount. If the shipping does not look like it is combining correctly, please check to ensure that the shipping methods for all of the items are set to the same method prior to checkout.
* Domestic Shipping
* Each additional regular-sized comic only costs to mail (trade paperbacks are counted as the number of issues they collect - graphic novels and hardcovers count as multiple comics when factoring shipping).
* Item Descriptions
Please ask for additional pictures as needed.  Grading is very subjective so I will seek to identify any obvious flaws that I am aware of and list them under the item description.  Should you have grading questions, please reach out directly to inquire about them.  I will not attempt to grade comics beyond low-grade, mid-grade and high-grade.  
* Feedback
* If for any reason you have a problem with our transaction, please contact me before leaving feedback. I will work with you so that you are satisfied with your purchase.
*Payment
I reserve the right to relist books after a week of non-payment.  Should you need additional time to make a payment, communication is the key.  Reach out to me and let me know.  There has been an uptick of non-pays on the site and I think buyer/sellers need to have a clear understanding of expectations.  Prompt payment is expected on the sellers part as well as prompt shipment is expected on the buyers part.