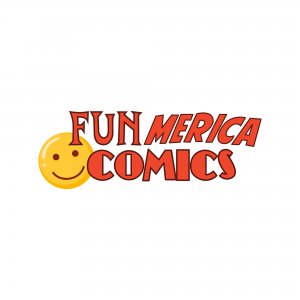 FUNmerica Comics is proud to excellent service and grading to comic collectors. All shipping is normally $3.99 flat no matter what is in the shipment. (In other words: shipping is FREE after the first item!)
Shipping policy is:
$3.99 flat shipping for the first book/item in your order.
Each additional individual book is FREE SHIPPING after that - you still won't pay more than $3.99 total no matter how many books you buy!