How to Use Instagram to Promote your Listings
Posted on Thursday, June 23, 2022
Written by Kyra Rickman
Whether you run a local comic shop or sell strictly online, social media is a vital tool you can use to promote your listings. Your social brand can tell customers a lot about your business and create a more personalized buying experience. Even more so, your social media platforms are a perfect opportunity to showcase your inventory and highlight your best listings.
In our experience, creating an Instagram business account is the best place to start. Here are some simple ways to increase your presence on Instagram and make sure you're getting as many eyes on your listings as possible.
1. Interact With the Community
Instagram hosts a tight-knit, active community of collectors. Not only are you connecting with your customers, but you're also connecting with a group of sellers who support each other and build relationships within the community.
Make an effort to engage with your followers. Replying to their comments and following people back if you enjoy their content can go a long way. Like and comment on posts that catch your attention. Create some extra buzz by hosting giveaways per Instagram's rules. Regular giveaways can build a positive relationship with your followers, as well as invite new loyal customers.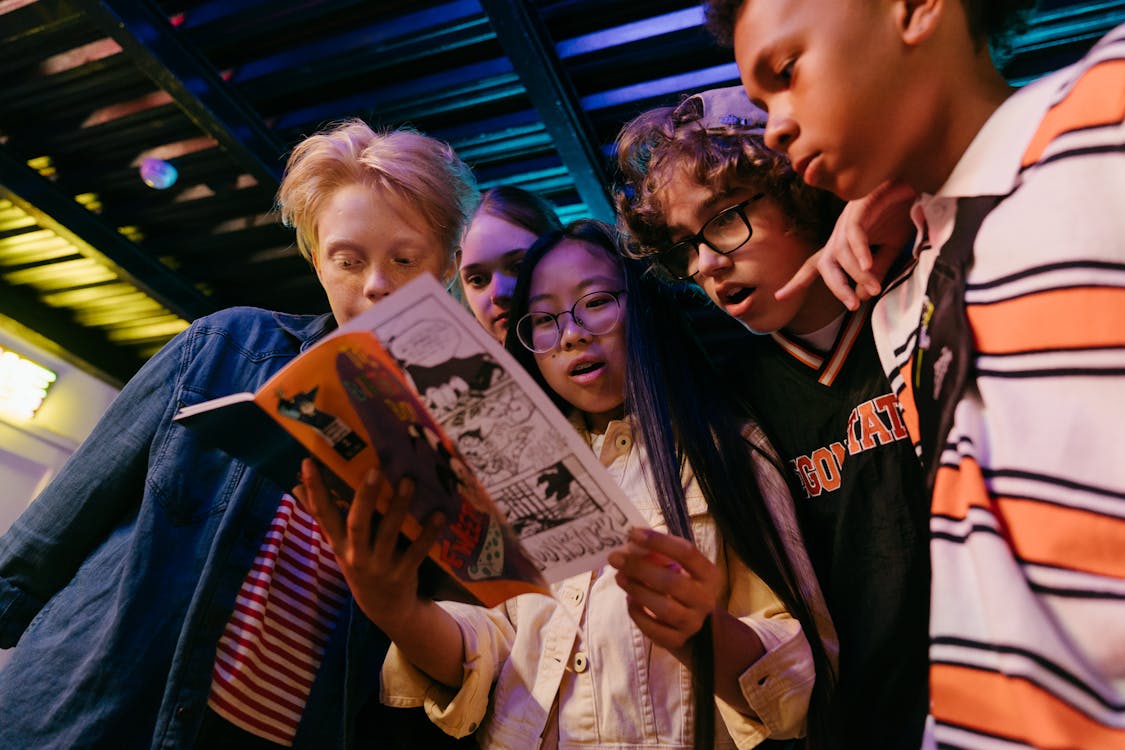 2. Create a Content Calendar
Carefully planning your content or what you post helps you maintain consistency. Stay in tune with upcoming holidays, comic book news, and trending topics so you can have your post planned ahead of time. Although it's not required, having a consistent posting schedule will make your work a lot easier. When planning your content, be sure to focus on quality over quantity. Try not to post on your feed more than once a day to avoid an overflow of content, and while multiple Instagram stories per day are perfectly acceptable, you don't want to overwhelm your audience there either.
Make sure the photos on your feed are given special attention to quality. Try to frame pictures of your inventory more like photographs and less like just another listing. Feel free to also post photos of your personal collection, trade shows you visit, or special moments within your store on your stories as well to create a more personal connection with your followers.
3. Choose Strategic Hashtags
Instagram users can follow and click different hashtags to explore topics that interest them, which means that hashtags are a key tool to expand your audience. By choosing relevant, specific hashtags to include in your posts, you can optimize your reach and get more eyes on your posts. Be sure to use a small combination of both general and specific hashtags in your posts. For example, if you are hoping to promote an X-Men #1 in your inventory, you don't want to just use general hashtags like #xmen or #marvel. There are millions of posts under these hashtags, so it's harder to stand out. However, adding more specific hashtags like #silveragecomics, #silveragekeys, or even #xmen1 will expand your reach to people who are more likely to be interested in engaging with your content.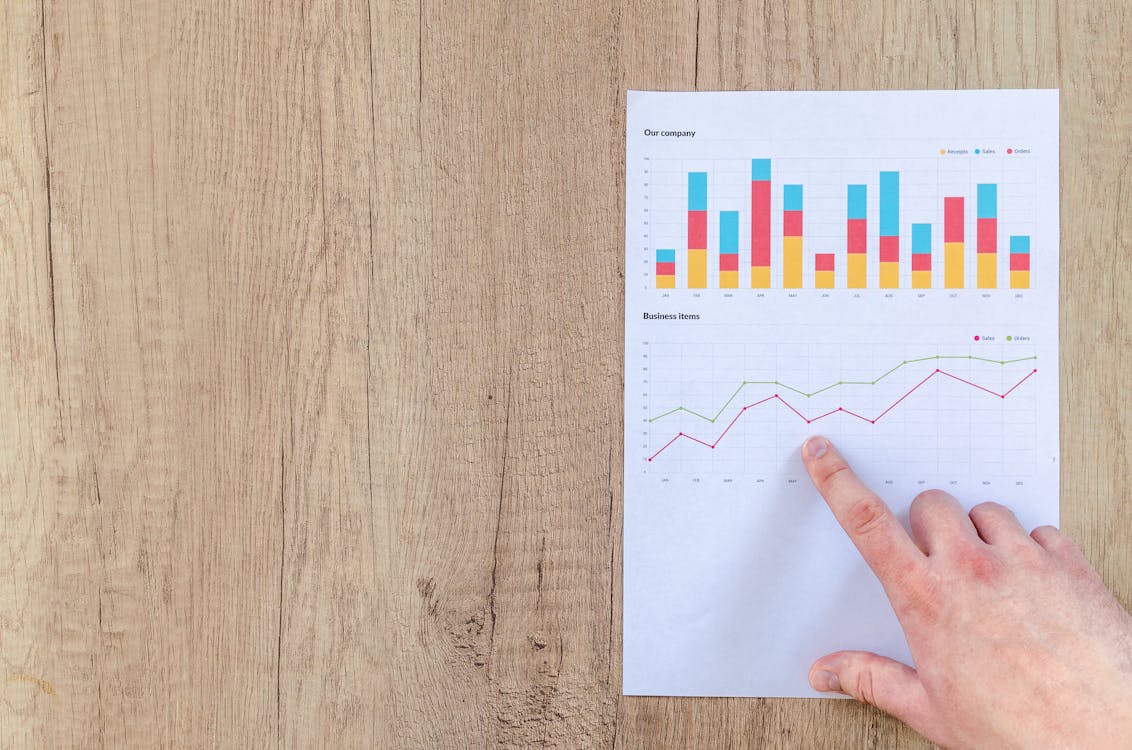 4. Measure Engagement
Evaluating your engagement is crucial to expanding your audience and connecting with your followers. When you've posted, be sure to monitor what posts are getting the most likes/comments/shares. If a certain type of post is consistently underperforming in comparison to others, perhaps it's best to try something different. In the same fashion, if another type of post is consistently getting the most engagement, try to build on that momentum and make similar posts in the future.
You can also monitor your engagement through the Insights button on your Instagram business profile. It's here you can also learn more about your current demographic by viewing your followers' average age range, location, gender, and even active times on social media. Adapting your social media strategy according to audience engagement, as well as utilizing the other best practices we've outlined, is a surefire way to connect with your buyers and expand your current reach.
For more ways to optimize your business practices, be sure to check out the rest of our blog and learn more!