Using Facebook to Grow and Expand your Business
Posted on Tuesday, July 26, 2022
Written by Kyra Rickman
If you read our article last month, "How to Use Instagram to Promote Your Listings", you'll likely already have a good idea of how to showcase your inventory and create a more personalized buying experience with your followers on social media. While many of these strategies can be applied across all platforms, there are some subtle differences in Facebook, Instagram, and even Twitter's interface that make each website better suited for certain goals.
With that in mind, here are some useful tips on how to take advantage of Facebook's tools and promote your store properly.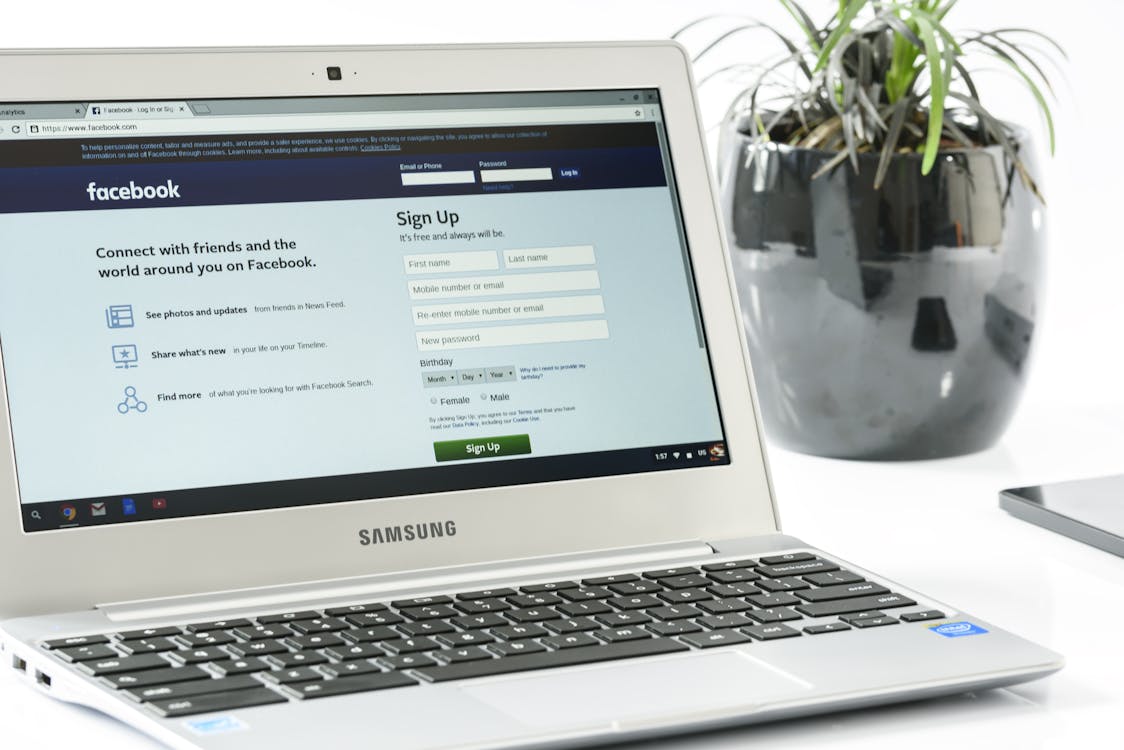 Fill and Sort Everything on Your Page
Unlike Instagram, which includes the option for a small, 2-3 sentence description in your profile, Facebook offers a much more detailed "About" page for your business, where you can include all the important details about your store. Be sure to fill in as much information as possible, including your contact information, business hours, location, etc..
Facebook also offers the option to sort any photos you post into albums, so your followers can navigate any of your previous photo posts by category. For example, you could sort your content into albums labeled "Listings," "Cons," "Sales," and "Memes." Similarly, if you post a large amount of videos on your page, you can sort these into playlists or series.
Use the Community Page and Host Events
Facebook's "Community" page allows you to view any and all public posts where users are interacting with your page. Whereas mentions on Instagram are typically harder to access after a few days, mentions on Facebook remain easily accessible even after your notifications tab has been filled with other alerts.
Facebook also lets you create digital events and share them with your followers. If you're having a sale, hosting a booth at a convention, or hopping on a special livestream with your followers, be sure to create an event on your page so people who engage with your content can know what's coming in advance.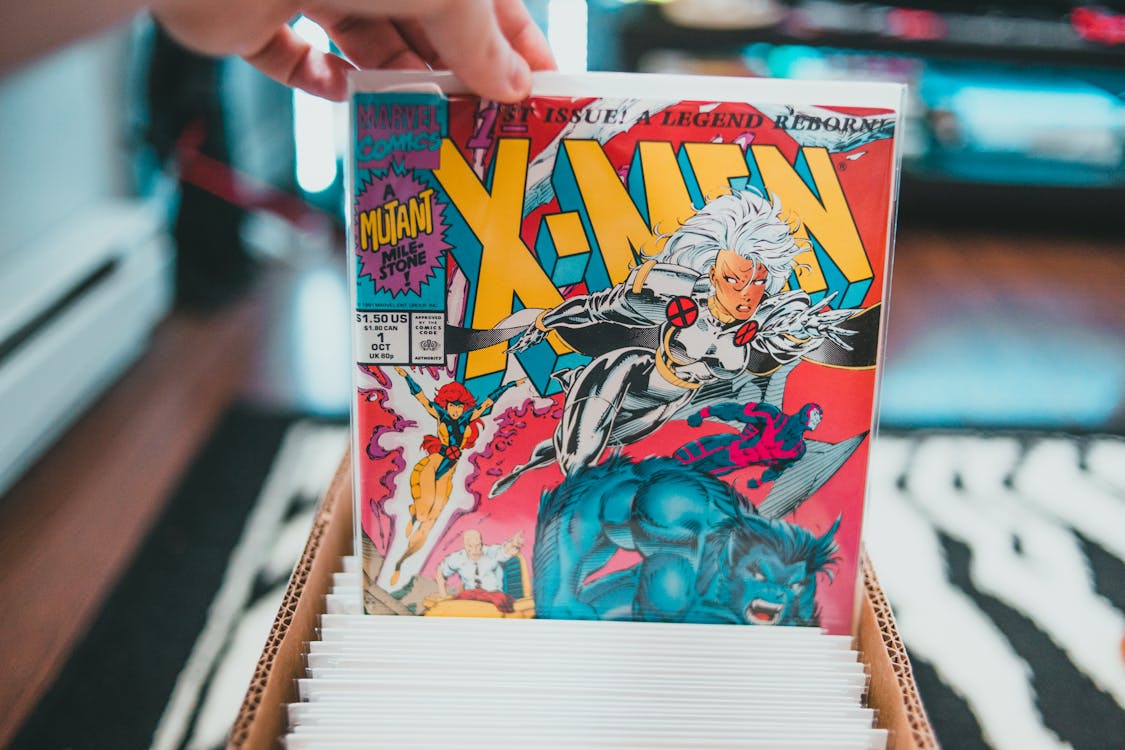 Join as Many Relevant Facebook Groups as You Can
Facebook groups are where your audience will be having relevant conversations about marketplaces, as well as building community with one another. By joining Facebook groups, you can gain some valuable insight as to what your customers are expecting in a business. You can also share your expertise when needed and build a more personal relationship with your audience.
One thing to avoid in Facebook groups would be talking too much about sales, listings, or promotions. Most Facebook groups are made for community building, and posting a lot of ad-like content in a group meant for lighthearted fun and mutual support might cause people to become frustrated with your site. Always be sure to read the rules and conditions of any group you join if they are listed.
Invite People to Like Your Page
One additional, and often underutilized, feature that Facebook offers is the option to invite others who have engaged with your content to like your page. Any time someone reacts with your posts, be sure to check and see if they have liked your page. If not, send an invite. This option is especially helpful when boosting posts and receiving likes and comments from people who have not interacted with your page previously.