Setting Up Your Store's Currency
Posted on Wednesday, November 2, 2022
Written by Van Guno
Have you recently moved countries and want your item prices to reflect the currency you use now? Do you need help setting the currency of your listings? If you said yes to either question, then follow the steps below to update your listings' currency:
Step One: Set Your Default Listing Settings
By updating your default settings, the listings you upload will automatically have their currency match the default currency you set. To set your default listing settings, go here: https://www.hipcomic.com/members/tools/prefilled-fields.

Do note that this only updates any new listings to put on the website. This will not update the currency of any currently active listings you have on your store.
Step Two: Update your Active Listings' Currency using the Bulk Editor
To update your active listings, simply head on over to your Open Listings and Select All Matching Listings.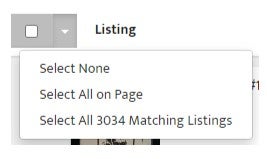 This will select all of your active listings. Then, click the Bulk Edit button at the bottom of the page. You will find the option to edit the currency of the selected listings.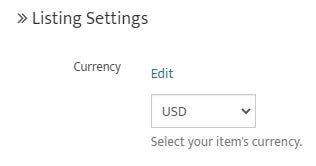 Once you choose the currency you want, click on Update. Please note that it may take some time to update your listings if you have a large number of them.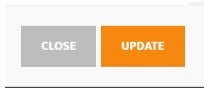 If you have any questions or if you encounter any problems while updating your listings' currency, please let us know by emailing support@hipcomic.com!